Best Weight Loss Salads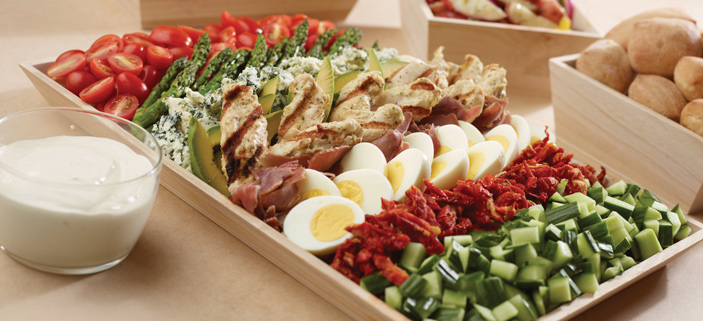 Introduction
In order to lose weight, salads will be a key component.
However, this doesn't necessarily mean that you keep piling on the same toppings every day. All of the below salads can support weight loss, satisfy your taste buds with healthy ingredients and fresh flavor as well as fuel the body.
Take a look at some of the best salads and salad ingredients for weight loss.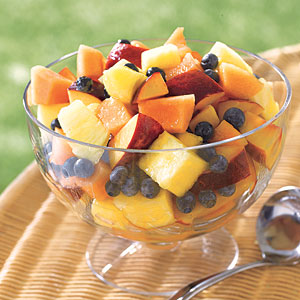 If you can, purchase the bags of pre-chopped lettuce and a variety of vegetables. Take two boiled chicken breast that are boneless and cut into cubes. Take about two ounces of cheese and cut them into cubes. You may then add hard boiled egg and then cut them into pieces. You can then add almonds or 6 to 12 cashew nuts. You may as well add some dried cranberries; throw in a peperochini or even two.
This depends on the type of salad you are going for. Since the salad is huge and you also need huge amount of dressing, you can choose rice vinegar. This is because you can use so much with almost no calories. The advantage of rice vinegar is that it improves the flavor of the vegetables. It does not mask the flavor like the other salad dressing.
If you want to lose weight in a hurry, there are lots of approaches that will work. However, this approach is the most effective.
Eating
salads that are rich in proteins such as egg white or chicken is a fast way to trim. This is not new, but at times we have to be reminded of even some simple things that we know.
You can also visit McDonald's website out of curiosity, the same way I did. You will find nutritional information on their salads. They have an Asian salad with grilled chicken that has ten grams of fat, 300 calories and 32 grams of proteins. There is also a southwest salad with grilled chicken. This salad has 320 calories, 30 grams of proteins and nine grams of fat. This is devoid of the salad dressing.
Conclusion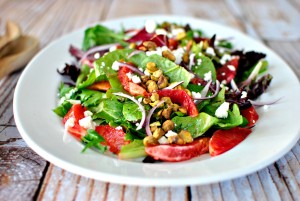 One of the most sensible strategies for losing weight is to eat salads. However, they do not need to be boring. Add a wide variety of vegetables as well as other ingredients into the salad in order to make it more interesting while working them into your every day meal plan.
Tip- go for fresh yet nutritious ingredients for the salads. As you lose weight, eat salad as part of your overall balanced meal.