Protecting Your Feet with the Right Choice of Soccer Cleats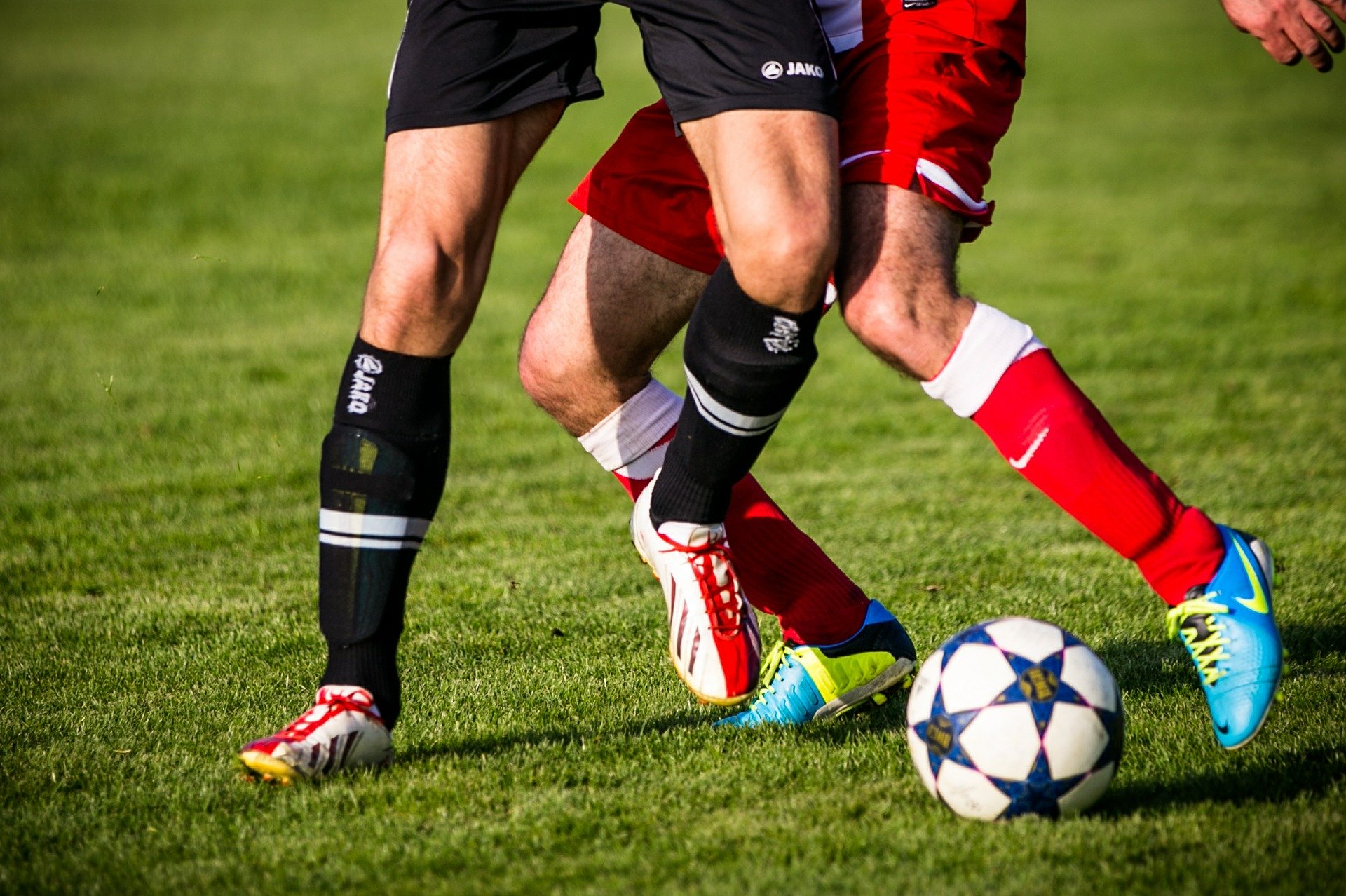 Soccer cleats are designed to provide comfort, prevent injuries, and enhance your game. Choosing the wrong cleats can be expensive, can be the reason for mediocre performances in the playing field, and can lead to various health issues like joint dislocation, connective tissue tear, or worst, bone fracture. Indeed, the choice of the perfect soccer cleats is very crucial whether you are a professional soccer player or someone who is just regularly playing your favorite sport in your community's soccer field as a way to improve your fitness.
There are many various brands of top soccer cleats in the market today that offers you the best protection from injuries. For more information about feet-friendly brands of soccer shoes, you can check on some websites that provide reviews on cleats.
If your primary consideration in selecting the best soccer cleats is feet protection, then you must go for brands that have these distinctive attributes and excellent features that cater to your needs.
 Collar
High-cut cleat collars are best suited for ankle protection because they extend up above the ankles. They provide the much-needed compression to the ankle joint, thereby preventing ligament tear and dislocation of your ankle joints. Mid-cut and low cut collars do not cover the ankles, so they offer less compression but provide rotational freedom on ankle joint.
 Last
Although collars can affect the snug fit of soccer cleats, some cleats are customized to have a wide fit. The fit of cleats is determined by the last, which is a three-dimensional foot model that gives the shape and size of shoes. The wide fit is primarily for comfort and to allow movement of foot joints. Always go for the most comfortable snug fit because very tight-fitting soccer shoes can also result in injuries.
 Raw Material
The raw materials used in the manufacture of your soccer cleats can determine the degree of protection the pair of shoes can provide your feet. The most used raw materials in making cleats are kangaroo leather and calfskin, knit, and synthetic. They offer varying degrees of comfort and protection, and each type has advantages over others.
Kangaroo leather and knitted cleats offer the most comfort while synthetic cleats are best for their lightweight and all-weather properties. When you are looking for the most durable with the best protection, calfskin leather is a perfect choice.
 Lace
Soccer cleats can either have lace or are laceless. Laced cleats provide an excellent lockdown, which may limit movements while offering more protection. For more mobility, you may choose the laceless shoes but may provide less protection for your feet.
Sole Parts
The insole and the midsole are cushioning beneath the feet inside the shoes. They lessen stress on your feet. The vamp is located at the strike zone of your shoes and is used for ball control and protection of your toes against direct pressure. The outsole and the heel counter will prevent you from slipping; thus, it is important to check on their toughness against wear and tear and their appropriateness on the playing ground.