Skinceuticals Phloretin CF Review – What You Should Know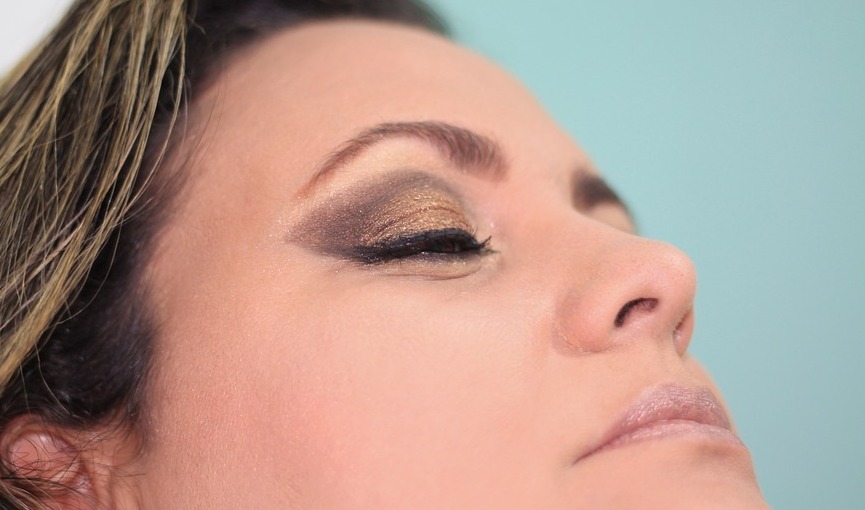 Skinceuticals Phloretin Cf is popular anti-oxidant, which is designed to repair and prevent the effects of skin aging. SkinCeuticals make this product. This is a skin care company, which was founded by Dr. Pinnell. Nowadays, the company manufacturers a wide range of cosmetic and beauty products such as skin toners, exfoliators, and moisturizers. The anti-aging serum, skinceuticals phloretin cf is a topical skin treatment that helps your skin to maintain a youthful and healthy appearance. This helps fight skin cells damage due to environmental pathogens. This product is safe for women and men of all ages.
How it works
SkinCeuticals Phloretin Cf is a solution that is meant to boost the aging skin. It helps fight off causes of blotchy and wrin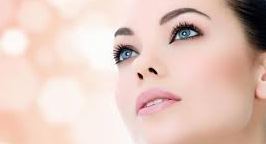 kled skin. As your skin ages, you will note that it is exposed to ultraviolet radiation on a daily basis. Eventually, it loses the battle with the free radicals and pathogens. The free radicals damage healthy skin cells, which cause problems that are associated with skin aging. For instance, dry, flaky skin, blemishes, and age spots are signs of the continuous battle of your skin on a cellular level. This product has been formulated to neutralize the free radicals. Moreover, it helps boost natural regenerative abilities of your skin cells.
What are the ingredients?
The manufacturer claims that this product prevents skin damage. It helps repair damage, which has occurred. You can use this serum to get rid of fine lines and wrinkles. It also helps stimulate synthesis of essential fibers and proteins in the body as it accelerates cell turnover.
This product contains a combination of antioxidants, which include 0.5% ferulic acid, 10% L-ascorbic acid, 2% phloretin. This means that the antioxidant can help you neutralize the free radicals from UV radiation and those, which are created by the body. This helps mitigate damage, which is caused by environmental factors.
How to use
This substance is available in liquid form. It also requires a user to apply 4 to 5 drops onto dry, clean skin of the chest, neck, and face. You should use this supplement in the morning and once a day.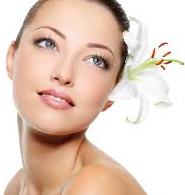 After applying the product, you need to apply moisturizing gel to get best results. You need to avoid direct contact with your eyes as this can cause irritation and stinging.
Side effects
There are potential side effects, which are associated with these products. In most cases, the skin appears to darken after applying the product. You may also be experiencing persistent redness and rash in the application area.