Tips on Getting a Nursing Job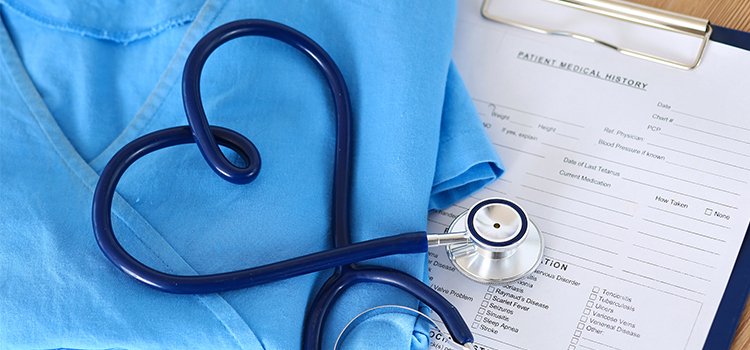 After graduating from nursing school, the next step is to get a job. Unfortunately, getting a job is not always easy. You need to make sure that you know the right way to go about it.
Despite your qualifications, you still need to know how to look for a job in the right way. It might take some time to get the job of your dreams, but it is still possible to get with time. Here are some tips on getting the right nursing job:
Determine Your Area of Expertise
The first step is to determine the area of expertise. You need to make sure that you have a slight idea on where you want to work. Once you narrow down on your area of expertise, it will be easier to do the job search effectively.
The best thing with a nursing career is the fact that you have limitless opportunities. You can work in a nursing home, hospital, clinic and even with private companies. It all depends on what makes you comfortable.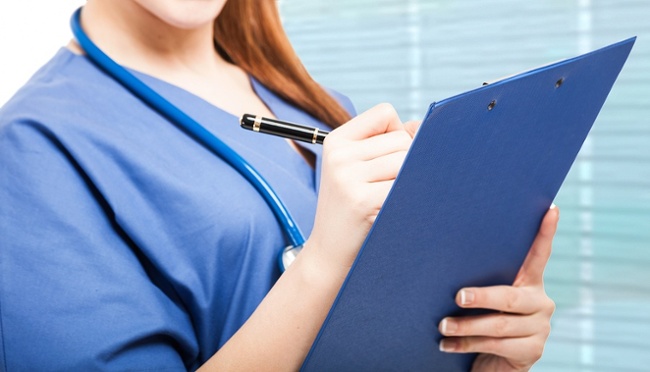 Take Internship
Immediately after graduating from nursing school, it might be difficult to get a job. Most of the employers are looking for people with experience so it might be difficult if you do not have any experience. Fortunately, it is still possible to start over even without experience.
Taking an internship will help you to gain experience. After learning some experience, it will be possible to get the job you have always wanted.
Networking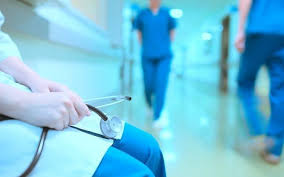 Networking is essential when trying to get a job. Most people get jobs through referrals and recommendations. You will be surprised to know that most of the jobs are not advertised. Many people get jobs by getting referrals from people within their network.
Be ready to interact with nurses already on the job market. Former classmates who have landed jobs can also help as you try to start your career.
Send Many Applications
The reason why you have not gotten a job yet might be because you do not send many applications. You need to send many applications so that you can increase your chances.
Most of the time it is a game of numbers, the more applications, the higher your chances of getting a phone call. Sending more applications will land you a job sooner or later.